It gives us immense pleasure to ann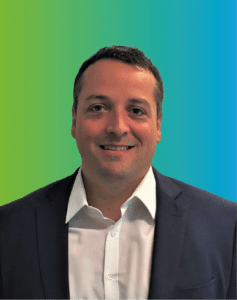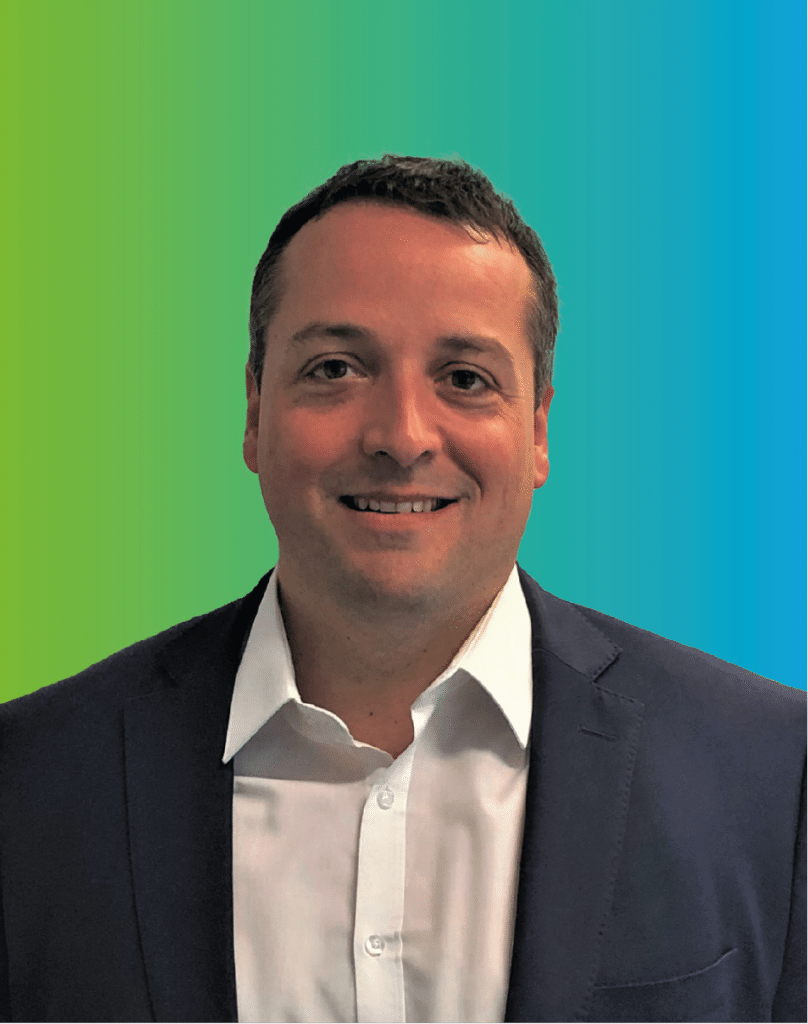 ounce that Romain Fromanger has been appointed Industrial Fermentation Expert for Europe and Asia. After being Leaf's Technical Sales Manager for Europe, Middle East and Africa for over 7 years, Romain is ready to take on new challenges to better serve our partners!
---
Thanks to his past experience, Romain has a deep knowledge of various feedstocks, of fermentation processes and of industrial ethanol plants' operations. It is this knowledge of the industry and this expertise that will allow Romain to accompany our partners to increase their performance. In harmony with our local teams and our R&D, our Industrial Fermentation Expert will enable the implementation of high-performance fermentation solutions.
We are proud to see Romain evolve and take on this new position!
Discover Romain, our Industrial Fermentation Expert, in this portrait
What is your education background?
"I am a Biochemical Engineer, I graduated from INSA Toulouse (National Institute of Applied Sciences), France. There,I did my Ph.D on Fuel Ethanol Production using C5 Sugars in Lignocellulosic Substrates (Ethanol 2G)."
Can you tell us more about your first day at Leaf?
"My first day was in 2014. I remember that my Manager and the Business Unit General Manager welcomed me in such a warm way it felt like arriving in a family! If I am correct, I think we went on a business trip immediately or the day after… I was very quickly in contact with customers, which I really liked!"
What are you most proud of?
"I am proud of my work on 2G Ethanol performed during my Ph.D as I was able to scientifically contribute to this huge subject that is renewable energy. And, I am very proud of my 3 years old daughter Gabrielle. She is learning something new every day and I think that learning is something wonderful that we should never stop doing!"
How do you spend you free time?
"I like sports, especially fitness and hiking. But living in Lille, France – a very flat region – I practice fitness a lot more than hiking! I also spend a lot of time with my family, which is the most important thing for me. And, when I am not doing one or the other, I like travelling and discovering new places and different cultures."