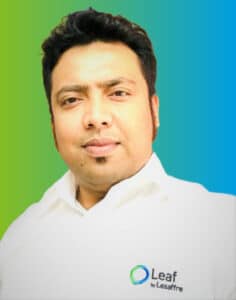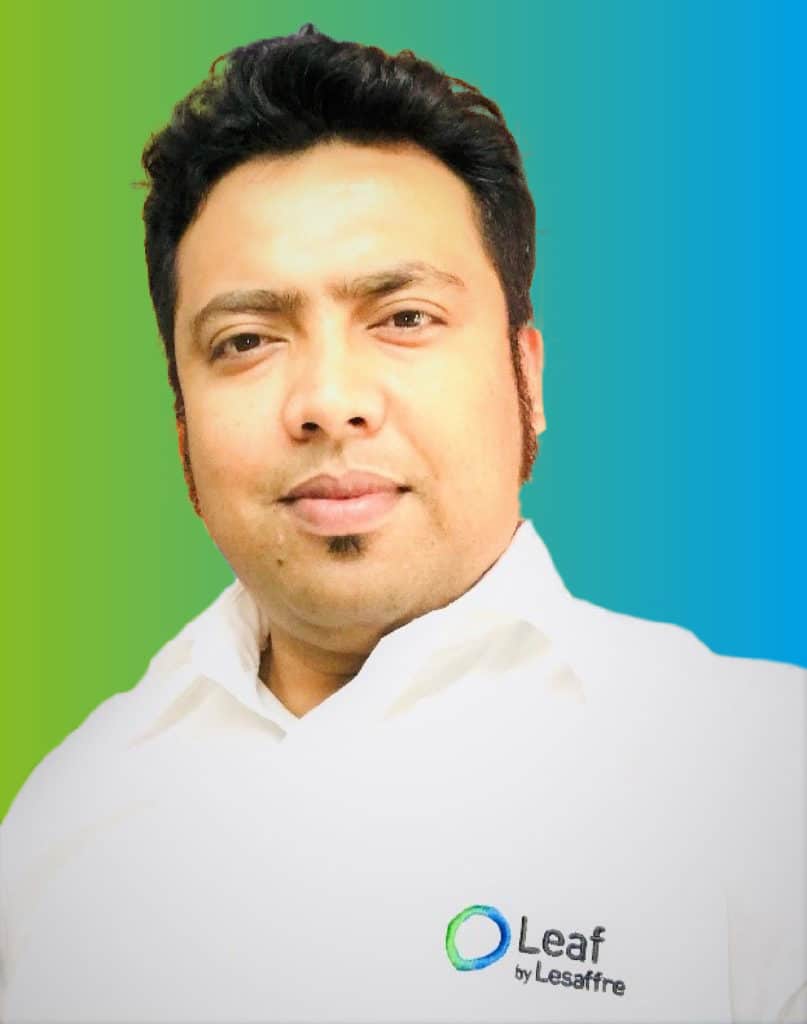 It gives us immense pleasure to welcome on board Dr Sibabrata Mukherjee, who has joined Lesaffre on March 2020 at Bangalore as Technical Service Representative India for Leaf Business Unit and shall be catering in industrial ethanol distilleries across India.

In his role, Sibabrata will lead the technical services in India which includes visit customers for technical meetings, plant and process audit, diagnosis of the fermentation related problems, mining the data and formulating the recommendations to maximise the fermentation performance and efficiency.
Biography
In 1983, Sibabrata was born and grown up in a small-town near Kolkata. He studied Microbiology honours with Chemistry and Physics during Bachelors and Masters from the University of Calcutta with First Class.
In 2007, he joined Jadavpur University as a Research Scholar and registered for PhD. He has done his research work in the fields of enzyme technology and microbial fermentation at Department of Food Technology and Biochemical Engineering. He was offered to work in various governmental and industrial projects during this time.
After research in academia, Sibabrata Mukherjee started his industrial career as QA Manager & ISO. He left Kolkata to join an engineering company in Pune in 2011 and started working in their R&D team. He contributed here in the development of second-generation ethanol technology as a Research Technologist. After that, he was offered a leading role in a chemical company where he was involved in new Biotech Lab Setup. After couple of years Sibabrata moved to Bangalore and joined an enzyme company as a Scientist in their global R&D.
Personal Interests
Apert from his technical career, Sibabrata is a trained Artist and love to spend time with colour & canvas. He is fond of music and enjoys listening to John Denver, ABBA, MLTR and many more from the western musical world and avid fan of R.D. Burman of Indian music industry. He has a small family of wife Debashree and a six years old son Agnish in Bangalore. His parents are staying in Kolkata.