In 2019, KBK Biotech pvt.ltd started a grain-based distillery with a 69 KLPD operation capacity. It was commissioned with Ethanol Red®.  KBK Biotech has for main objective to increase Fermentation Efficiency.
From the beginning of this collaboration, our  technical service team committed to create further value in order to maximize KBK Biotech's profitability through continuous industrial performances improvement. Mr Sudhakar, KBK's General Manager, communicates  the necessary information – such as processing data – to us. Consequently, this allows us to work on a scientific approach to increase the Key Performance Indicators (KPIs) that are yield, energy savings, and productivity, based on the fermentation data and process parameters analysis. This is a long-term continuous improvement approach. Achieving successfully higher fermentation efficiency requires fine tuning of the process parameters, setting right the fermentation kinetics by managing the stress on the yeast.
Besides, in 2020, KBK Biotech modified the distillery, going from 69 KLPD to 90 KLPD (eq. 30 MLY). Indeed, they adopted fermentation processes like rehydration of yeast and thin slop recycling system to achieve this production enhancement.
A successful partnership with KBK Biotech resulting in higher fermentation efficiency
We have been continuously working with KBK biotech's production team and focusing on the maximization of profitability. For instance, we have tuned several parameters such as rehydration, pre-fermentation optimization, limitation of  organic acid toxicity and addressing contamination.
As a result, significant increase in fermentation efficiency has been achieved in the KBK Biotech distillery. In fact, this happened thanks to Mr Sudhakar's pivotal role in the collaboration with our technical service team.
---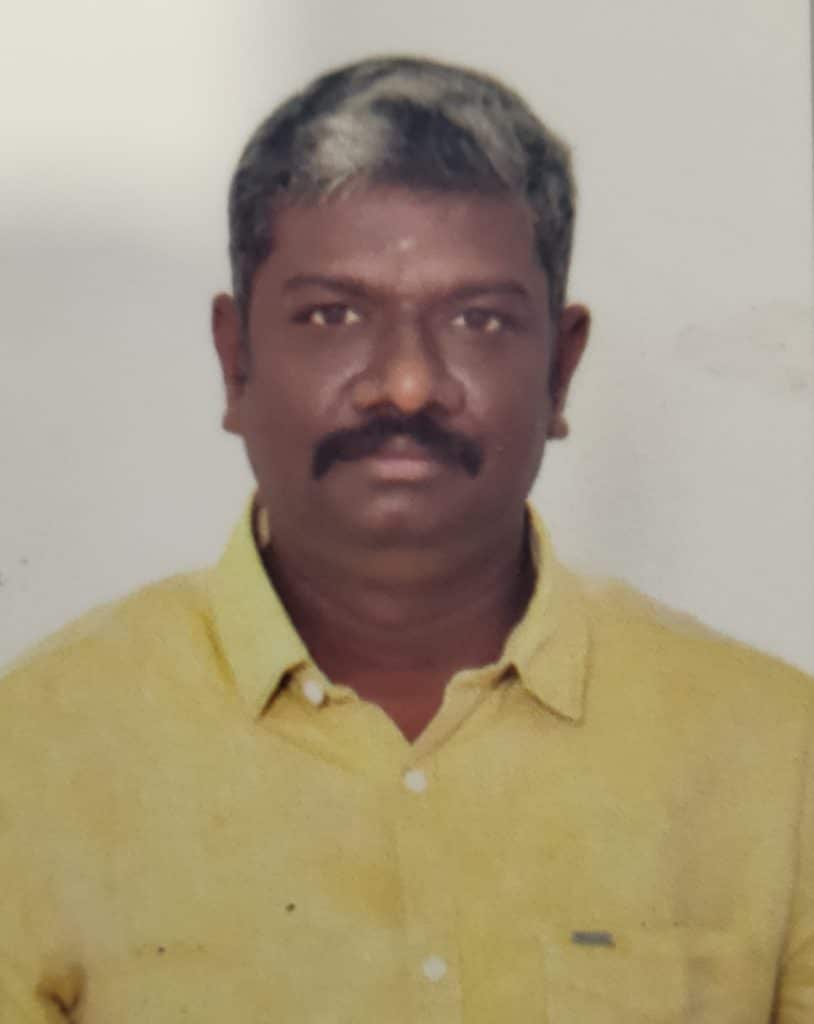 "We would like to thank the Leaf team for their excellent service to our organization. We are really impressed by the timely support that Leaf has been providing. They have been supplying Ethanol Red® to KBK since 2019 and it has been greatly helping us to complete our production targets by getting a higher yield of alcohol and achieving the 16% v/v alcohol in fermenters with 40% Jowar and 60% broken rice.
Leaf provided technical support and suggestions to improve the performance of our process, whenever necessary. We are indeed pleased  that they kept the quality standards high in supplying goods to us, and we are also very hopeful that Leaf will continue to do so, and that with the help of Christophe and Sibabrata, we will try for 18% alcohol in fermentation with 100% rice.
We truly are delighted by the level of commitment and professionalism demonstrated by the Leaf team. It has been a pleasure working together, we look forward to a long-term business relationship." – Mr Sudhakar G., General Manager, KBK Biotech pvt.ltd 
Visit KBK Biotech's website so learn more about their distillery