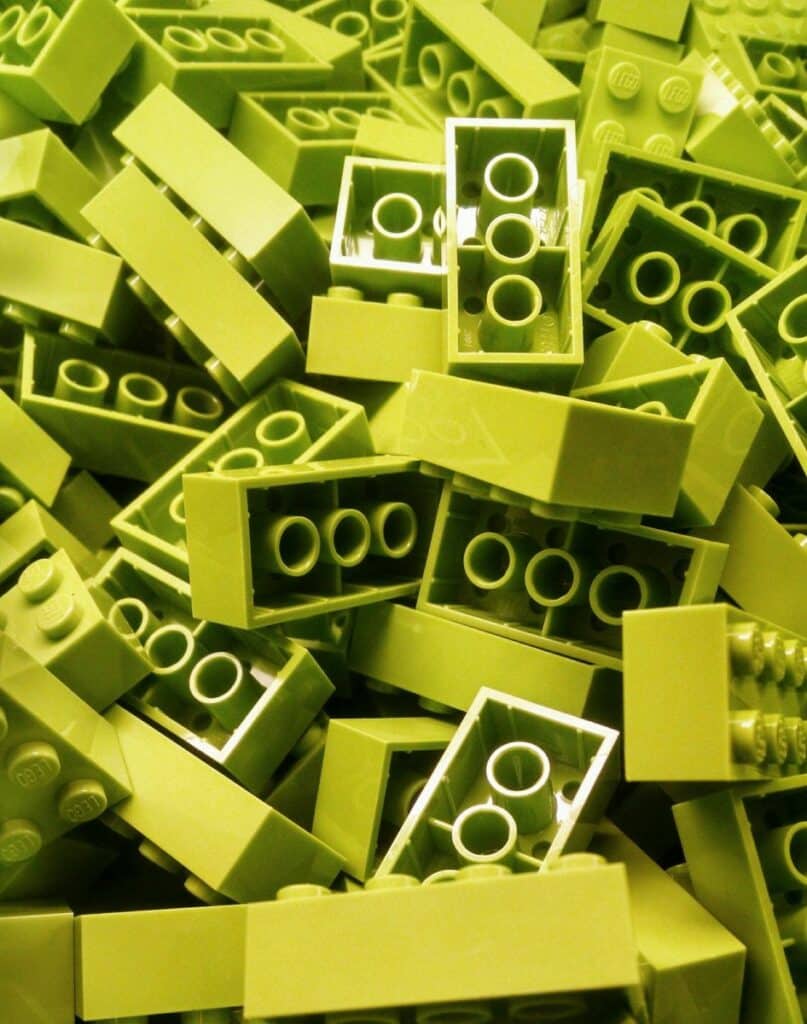 Numerous industrial groups are setting ambitious goals to reduce their environmental footprint. Most often, this involves reducing their greenhouse gas emissions, but some go further by aiming for 100% sustainable production. 
This is, for instance, the case of LEGO which aims to make all its bricks sustainable by 2030, without compromising quality or safety. Michelin also wants to significantly increase the sustainable materials rate in its products: 40% by 2030, then 100% sustainable materials by 2050.  
To reach these objectives, companies are exploring several ways in parallel and are considering the entire life cycle of the materials produced.  The LEGO group explains that for them " a sustainable material must be responsibly produced, using renewable or recycled resources, generating little or no waste, use sustainable chemistry and be fully recyclable at the end of its life, while meeting our high standards for safety, quality and durability ". 
Thus, the sustainability of materials is an opportunity to broaden the scope of innovation. The new solutions resulting from this approach meet several objectives at the same time: performance, quality, safety, health, economic and sustainability. 
Sustainable materials in automotive and construction: the BioImpulse project's case
Because most of the industrial adhesive resins are oil-based and contain Substances of Very High Concern (SVHC), the BioImpulse project aims to create alternative new adhesive resins without any of the so-called SVHC. By developing a bio-based molecule of interest, the project will open new biotechnology applications in the materials field. The global market targeted by their substitution represents significant potential, mainly in the fields of automotive and construction. 
Coordinated by Michelin through its ResiCare entity, this collaborative project brings together major public and private players: FCBA, INRAE (TWB), and INSA (CRITT Bio-industries), as well as Lesaffre through Leaf. BioImpulse is supported by ADEME1 under France's Future Investment Program. 
The originality of the project lies in integrating a significant section of the value chain: from the biological production of the molecule to the performance of the resin in use. Eco-design (in particular via the fermentation production process, with the possibility of 2G2 biomass supply) will be at the heart of the project in order to take the health, environmental and economic aspects into account. 
Sources:  
1 French Agency for Ecological Transition
2 Non-competitive with food