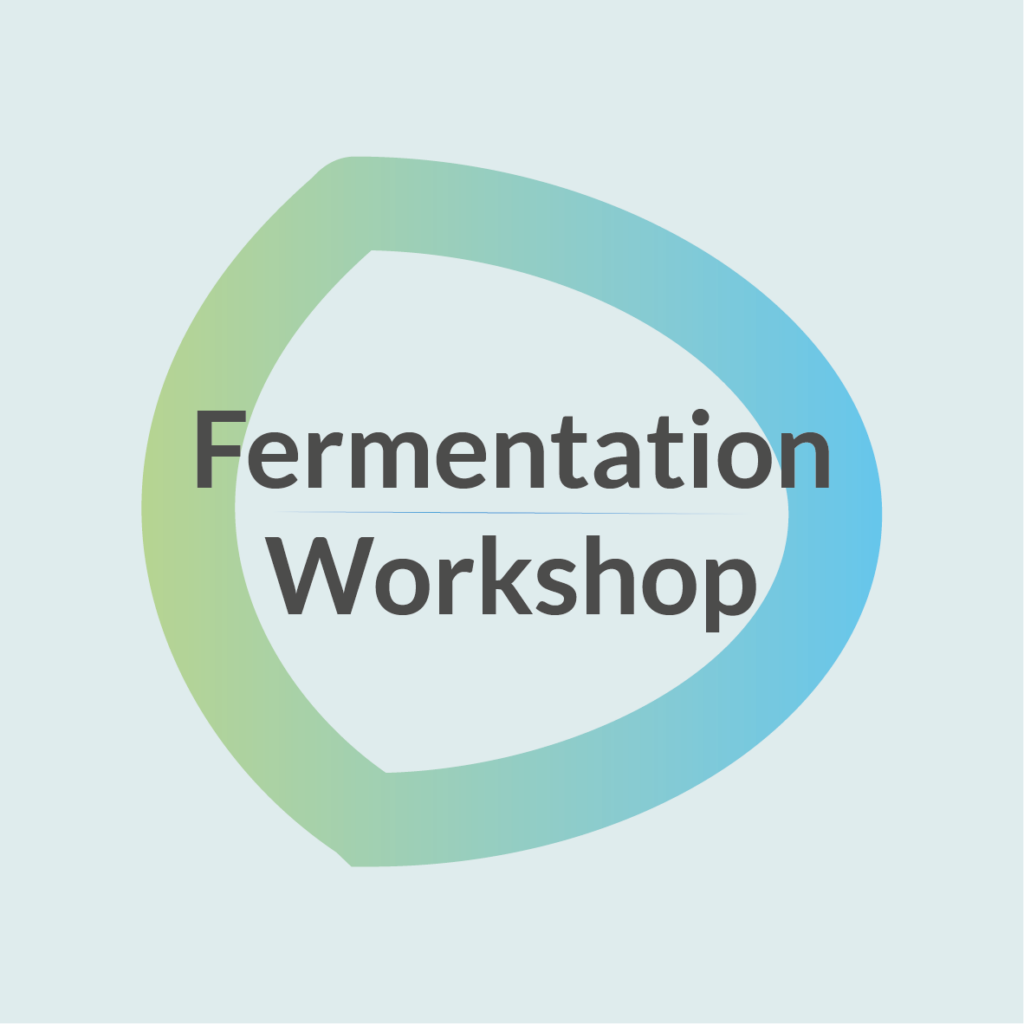 Following our commitment towards a more sustainable tomorrow, we are constantly working with our partners to advance ethanol production efficiency and sustainability. In that effort, we have been organizing a series of Leaf Fermentation Workshops in India, to gather our ethanol-producing partners and unlock the potential of fermentation to enhance operations' efficiency together. Thanks to our collaboration with Catalysts, our distributor in India for over a decade, these Fermentation Workshops have become a forum where technical experts from production sites, from Leaf, and from Catalysts are sharing knowledge and connecting over common goals.
Since June 2022, we have revamped our Leaf Fermentation Workshop format to provide our partners with 2 to 3 sessions each year, targeting different geographical areas. Our Delhi Fermentation Workshop, the first one hosted within this new format, centered around the theme "Deep Dive into Fermenters: How to Create Value Differently". Bringing together over 50 participants from more than 20 production sites, this initial success paved the way for our second and third workshops, held in Hyderabad and Chandigarh.
Each workshop offers a comprehensive experience delving into the technical intricacies of fermentation processes. The sessions are illustrated by a technical presentation and a hands-on case study, where real-world challenges are tackled collectively, sparking innovative solutions.
What has set and will continue to set these workshops apart is the dynamic interaction they facilitate. At the core of the workshops is our commitment to empower producers with the knowledge and tools needed to thrive. With around 50 participants per session, technical discussions, presentations, and case studies serve as platforms for knowledge-sharing and problem-solving. Through this human-sized format, our partners have been able to build meaningful connections with one another, with our team, and with Catalysts, fostering transformative ideas.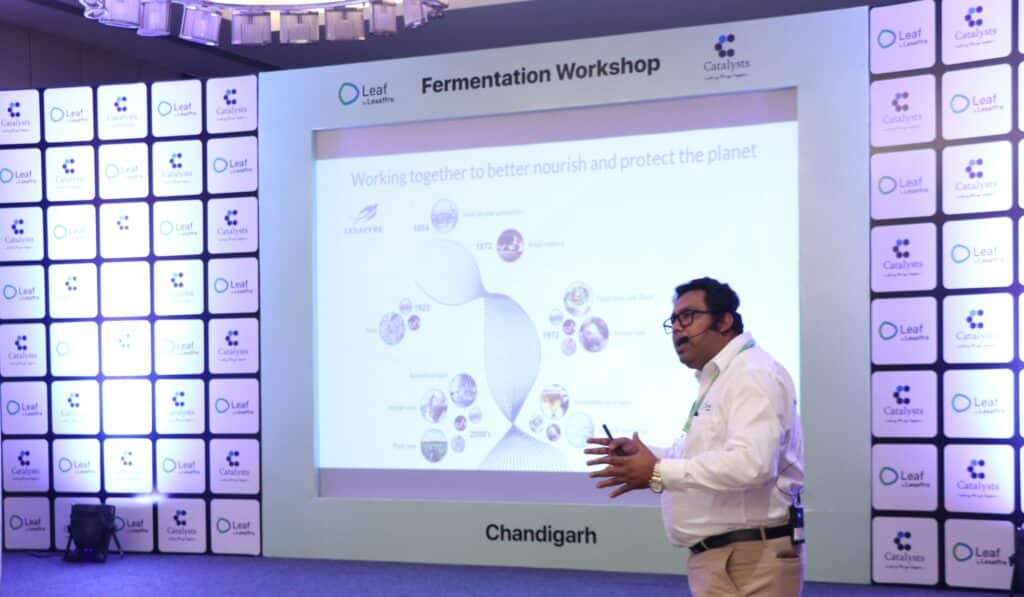 The workshops reflect India's current reality and the collective desire to reduce crude oil imports, curb pollution and create a sustainable future – that we share with our partners. To achieve these goals, ethanol producers must continually strive for greater efficiency and sustainability, and that is precisely what our workshops aim to facilitate. Each session is designed by our local team, along with Catalysts' team, to better understand the challenges faced by the industry and explore avenues for improvement and performance increase.